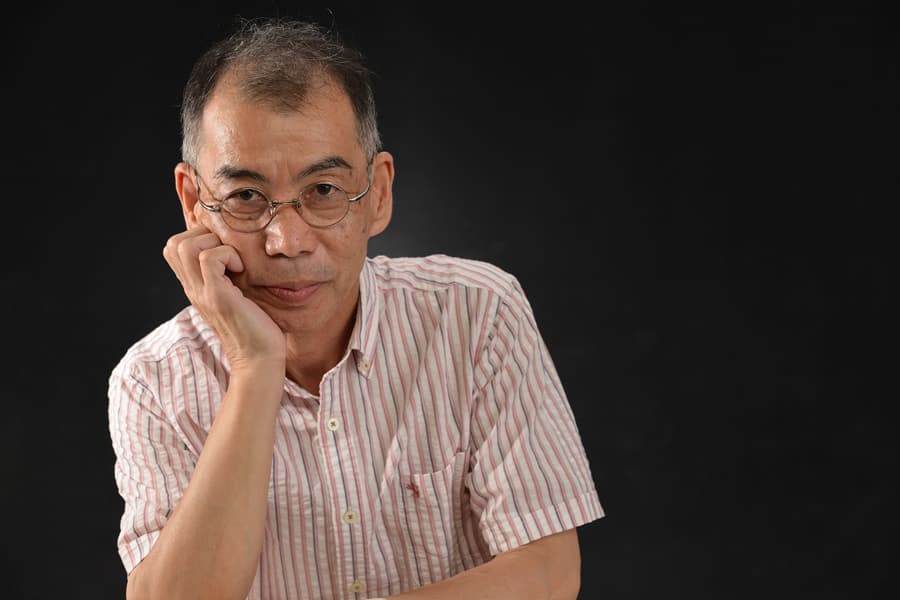 Susumu Notomi
1951 Born on the 19th of February
1973 Graduated from the Department of Engineering at Kanto Gakuin University
1975 Studied under his father, First generation of the Choungama
Present Regular member of Japan Kogei Association
Japan Kogei Association Yamaguchi Branch, Auditor
Director of Hagi Ceramics Association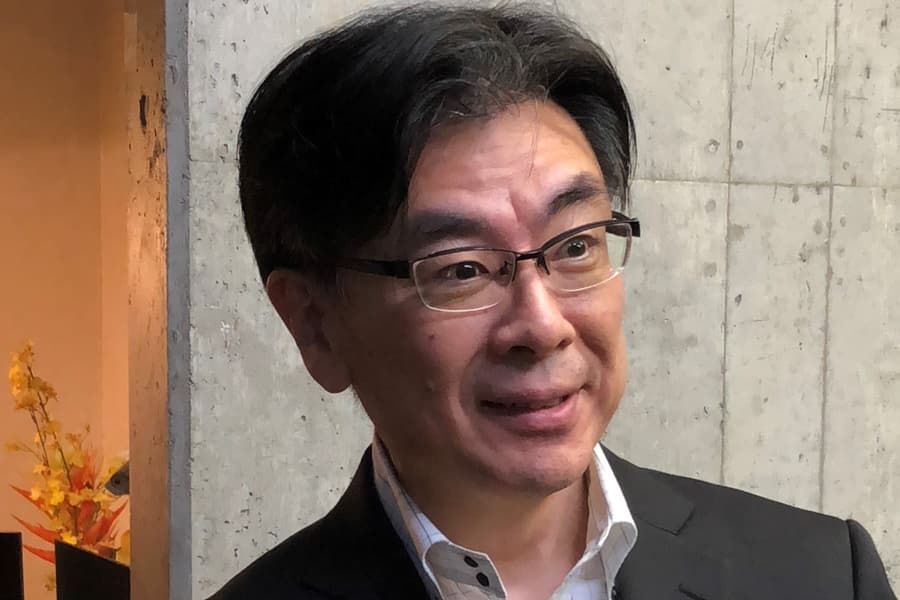 Yoshiro Shimizu
EDUCATION
Tokyo National University of Fine Arts and Music, Graduate School of Fine Arts
Completed the Doctoral Program (Second Semester) 1992
Master Thesis/Work
Copy of Lotus Sutra Mural on the Southern Wall of No.217 Grott, Dunhuang MogaoCave, Spring 1989
Exhibition of Artworks by Students of the Doctoral Program at the Archives of Tokyo National University of Fine Arts and Music, Spring,1992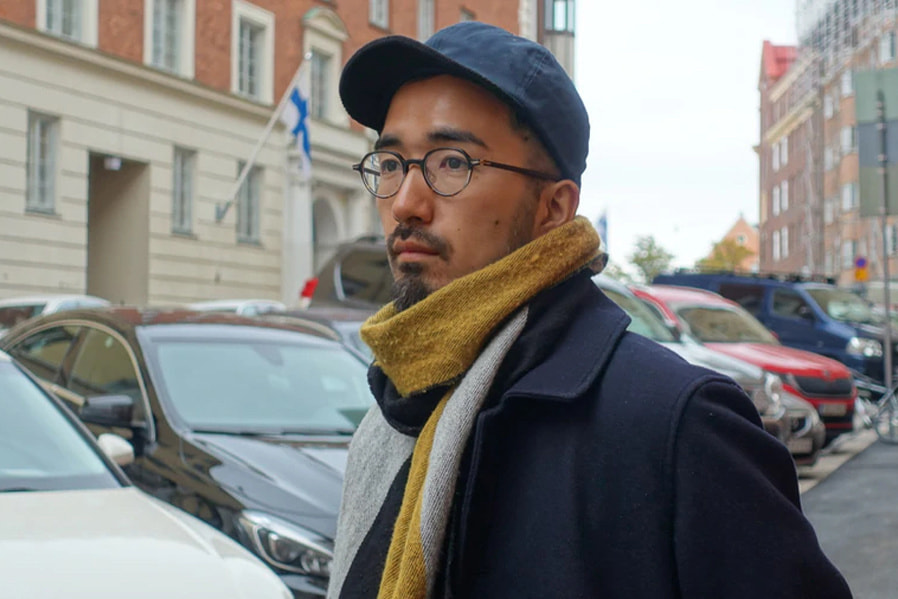 Shogo Seike
Born on April 21, 1986 in Matsuyama City in Ehime, Japan.
He started teaching himself drawing when he was 27 years old. He enjoys working with crayons, acrylics, ceramic prints, and whatever other materials that sound fun to him at the time.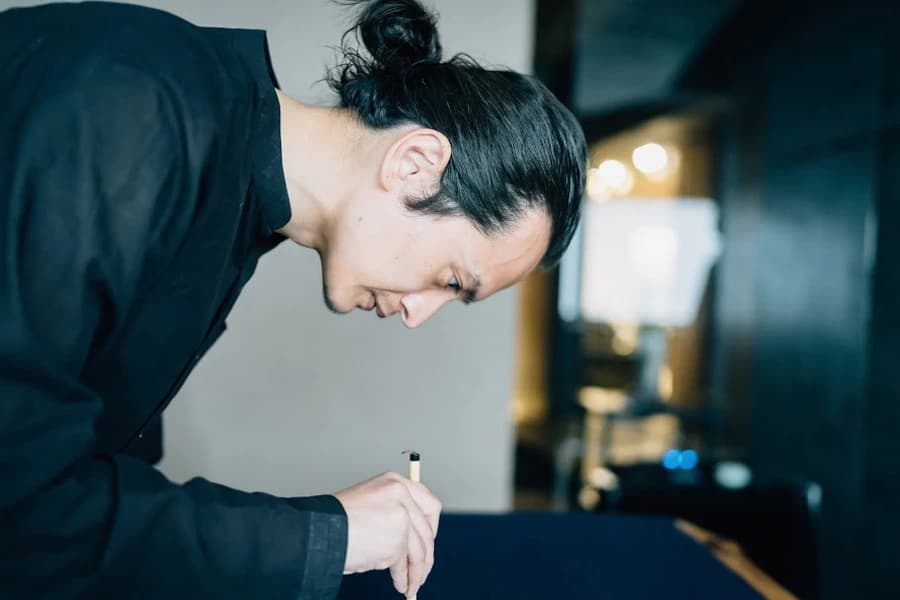 Mohri Suzuki
Born in Tokyo in 1984.
After graduating from the Department of Calligraphy at Daito Bunka University, he has held performances and workshops both in Japan and abroad. These have contributed to international exchange, hosting exhibitions, and introducing people to Japanese culture.
In 2015, he participated in the world's largest design fair, "Salone del Mobile" in Milan, Italy with support from Japan's Ministry of Economy, Trade and Industry (METI).
In 2016, he participated in a Japanese Festival tour of six Turkish institutions hosted by the Portuguese Embassy. (Support from Japan Foundation)
In 2017, he took part in an exhibition at the Nippon Club in New York and put on a calligraphy performance.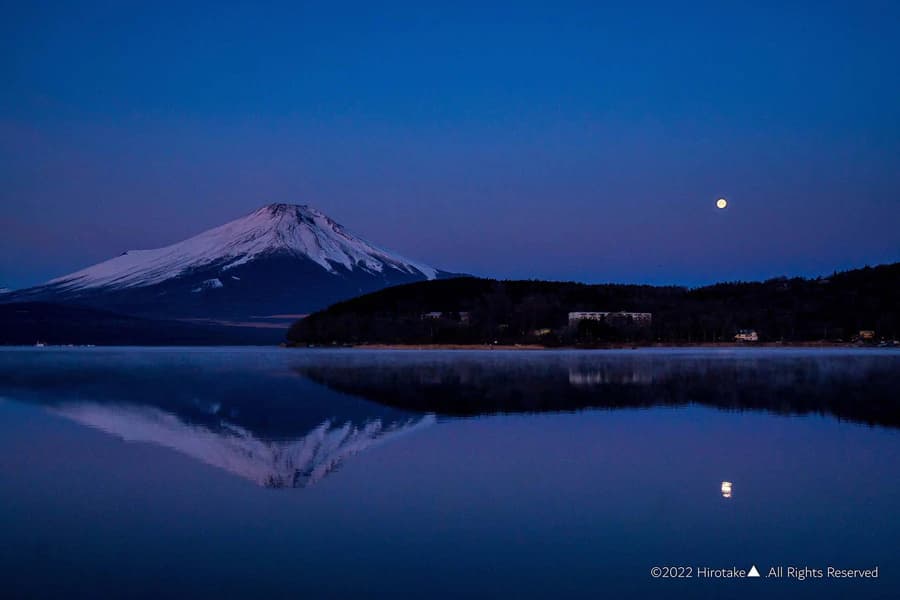 Hirotake Yamakita
Born in Shizuoka City, Hirotake Yamakita grew up beholding Mt. Fuji in its various magnificence in each turn of the season.
He started full-scale landscape photography with a single-lens reflex camera, as he inherited the relic of his grandfather whose hobby was watercolor painting. Since then, he has been devoting himself to Mt. Fuji in his hometown of Shizuoka and has continued to photograph Mt. Fuji.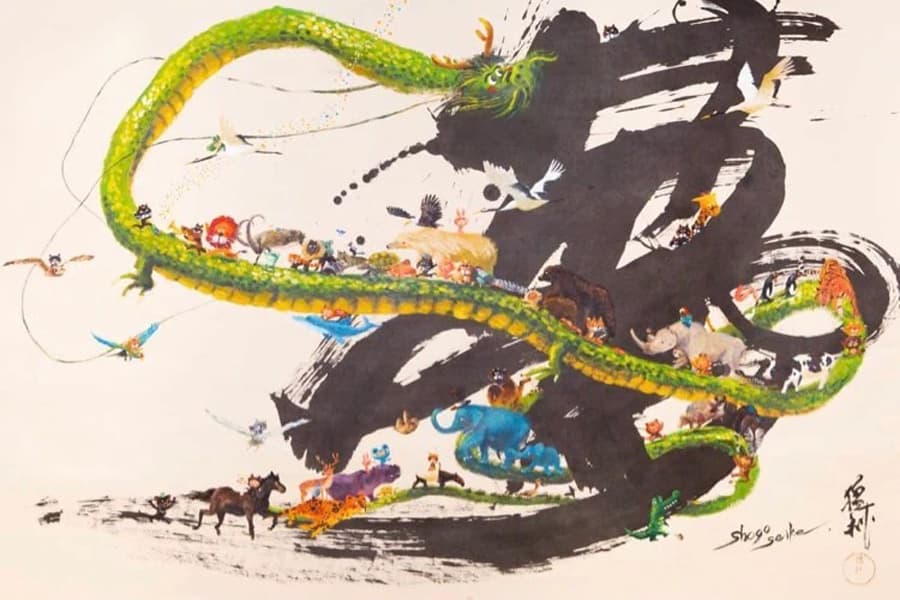 Collaboration between Japanese Calligrapher Mohri Suzuki and Illustrator Shogo Seike